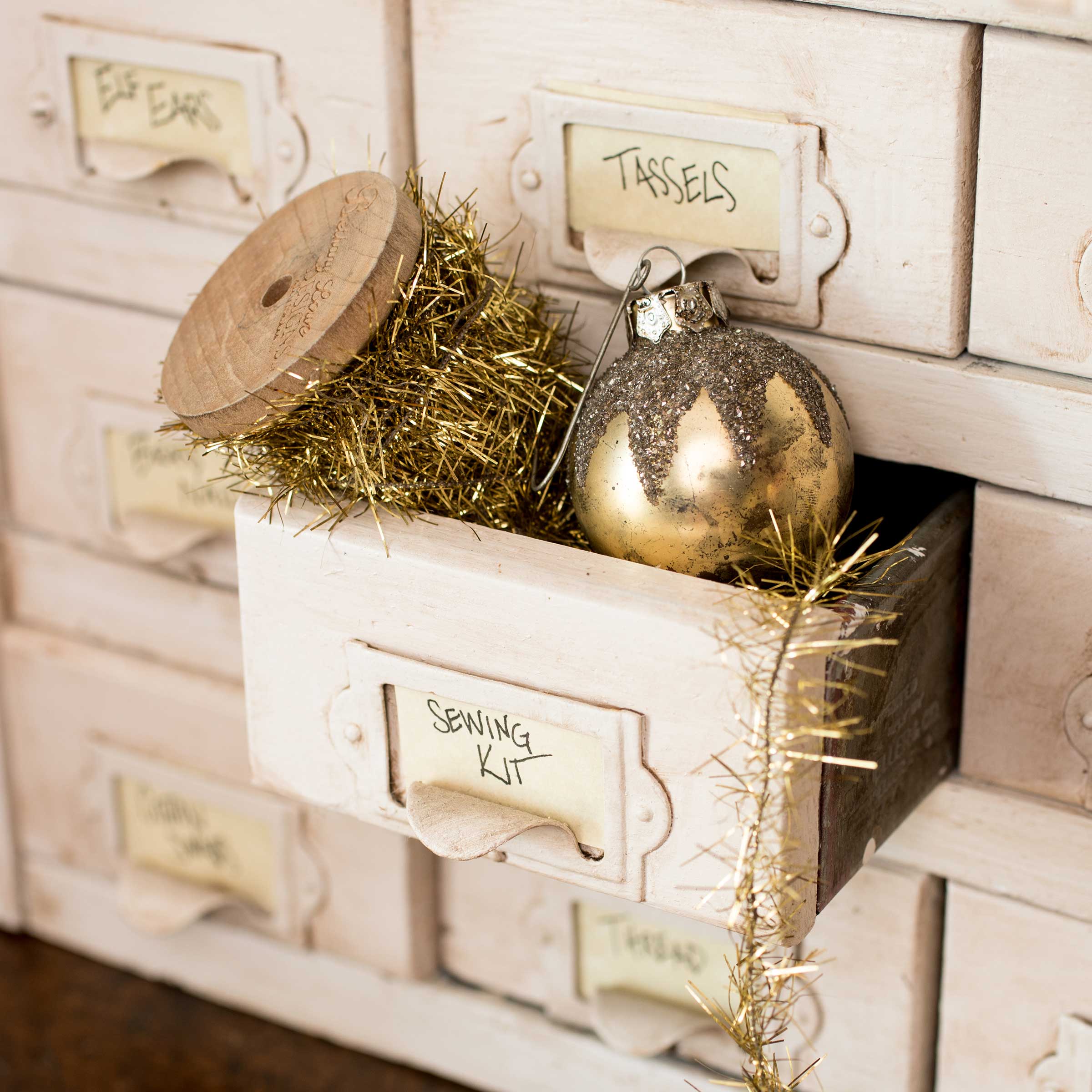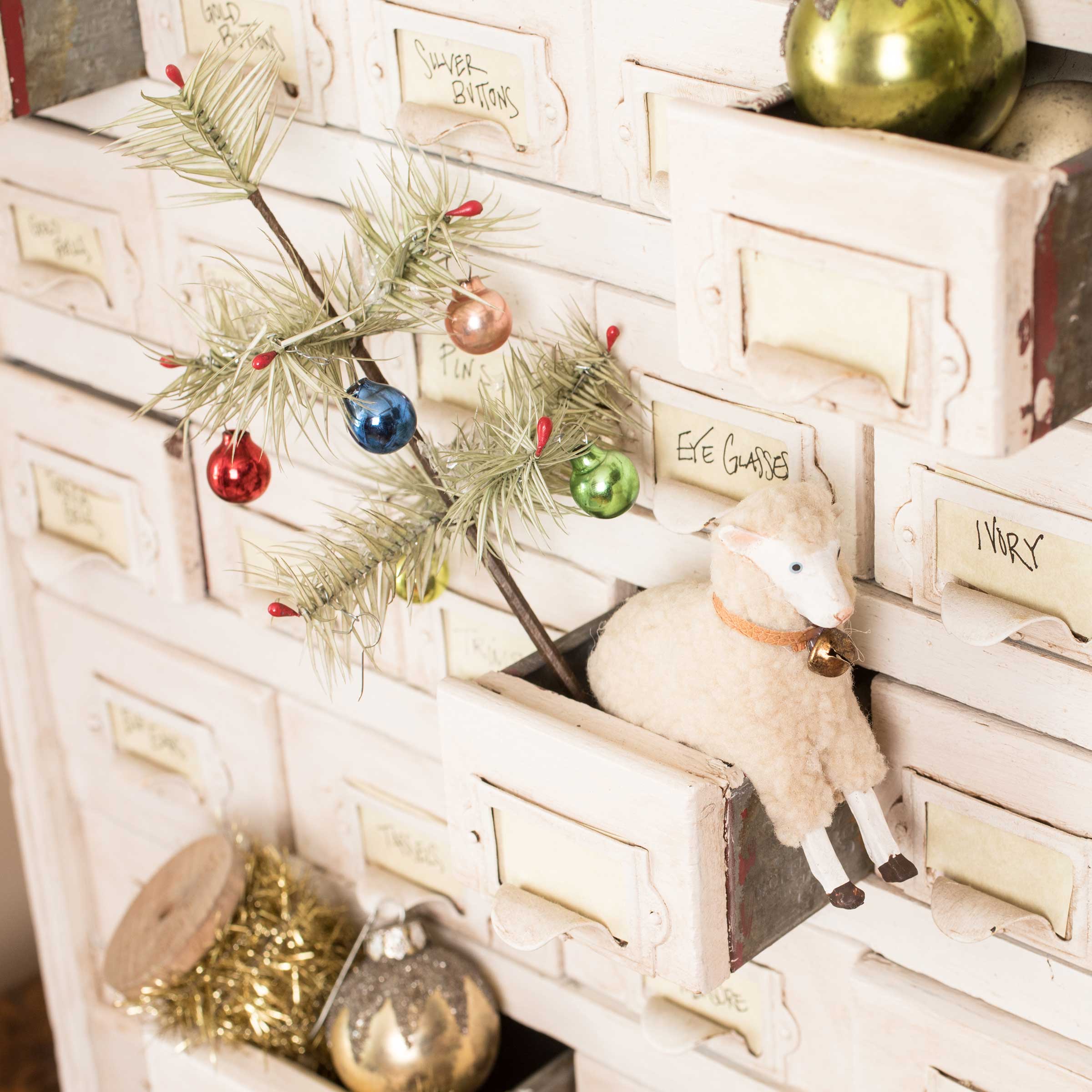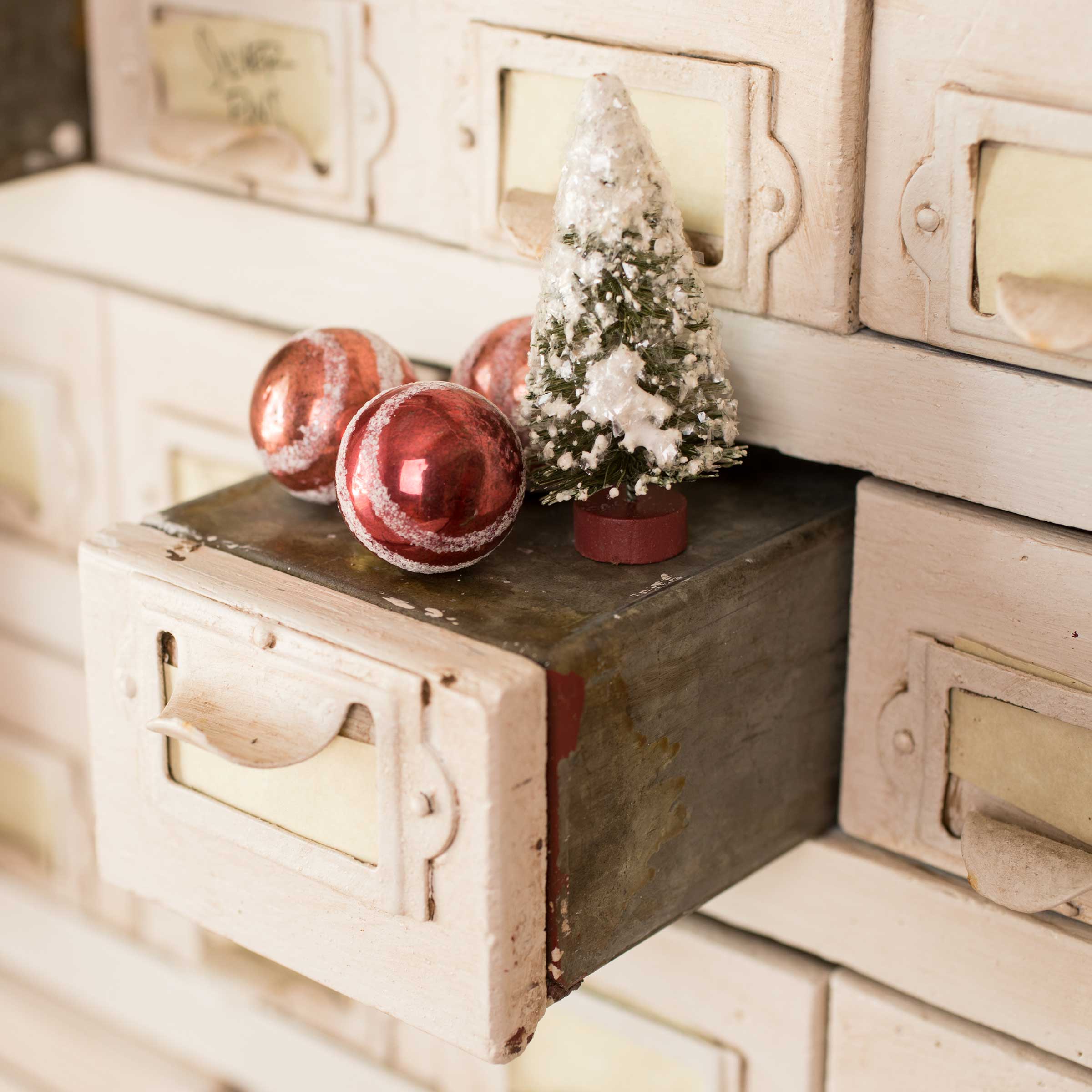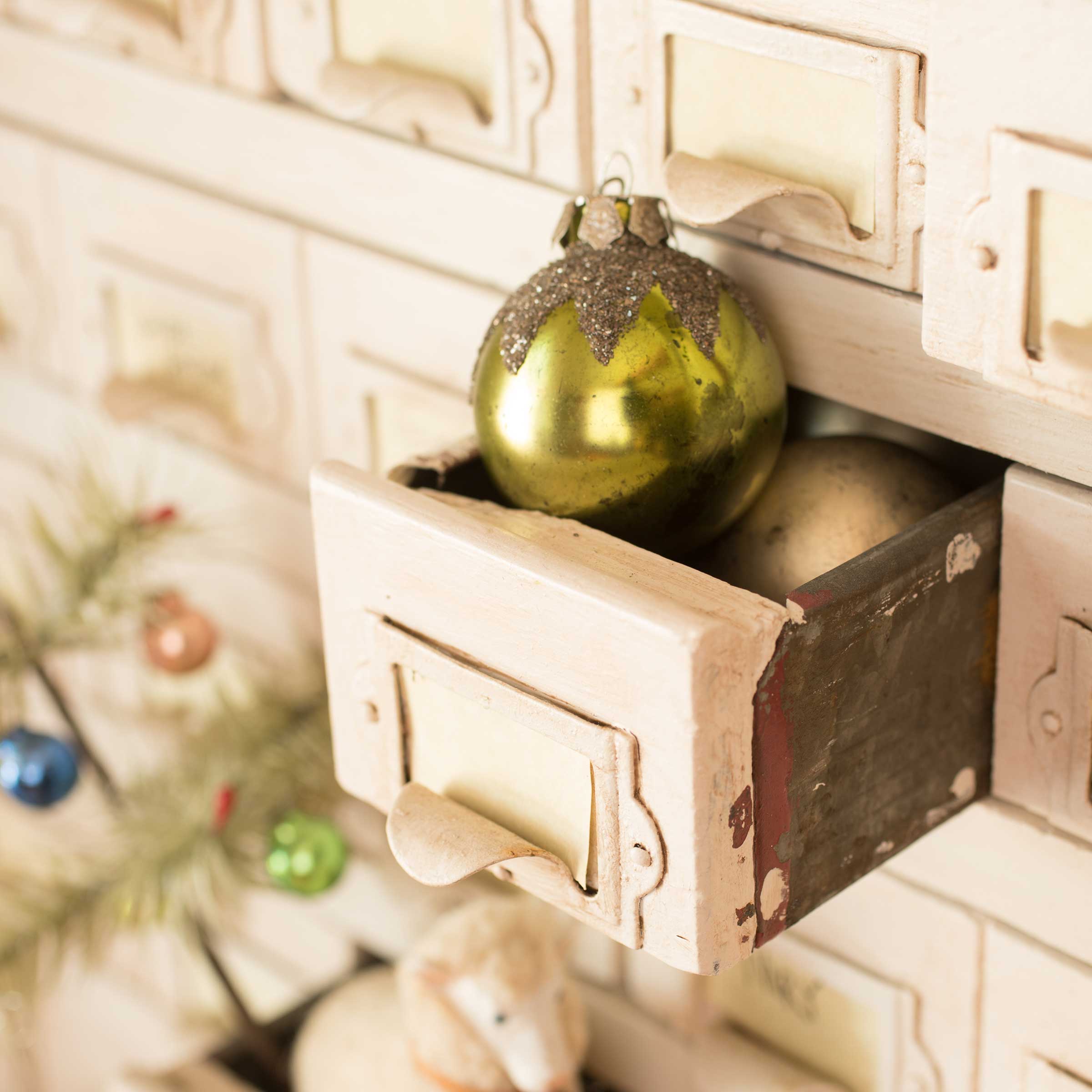 I have always believed that sharing the holidays with family and friends should be an important and memorable time. Like my mother, I often made my own decorations for our family home. In the early 1980's, I realized that there were very few vintage inspired designs in the marketplace like the ones I was making for my home. It was a style I loved and wanted to share. I didn't know enough about creating a business to be afraid. So, I just did it.
As the years passed and my business grew, I started to see special family time being lost in a fast-paced world. I was inspired to make my company slogan
'build a tradition'. Through my artwork, I was committed to helping
families
create memories—like the moments I remembered
as a child and was building within my family.
Over the years trends have changed and decorating styles have evolved, but one thing has always remained the same within my brand; every item is handmade and unique. No two are ever exactly alike. From the initial design of our products, to our responsible manufacturing practices, we take every detail into account.
Whether you are inspired by my love of vintage nostalgia and tradition, or you are looking to create a home filled with trend-setting holiday magic, I invite you to become your own designer and to create your own story. My collectors from around the world continue to inspire me every day in their Facebook posts, Pinterest photos, and Instagram images. They create innovative decorating styles while using my designs; combining old traditions with fresh new décor. The images of their homes during the holidays remind me of why I began this journey so many years ago, and I am proud to know that long journey has been worth it.