Additional NEW Christmas items will be arriving in mid-November!
Containers with NEW 2022 Christmas items are arriving to our warehouse in mid-November. We will be sending eblasts and notifications for when these items will be available for purchase.
To see the full list of items click here.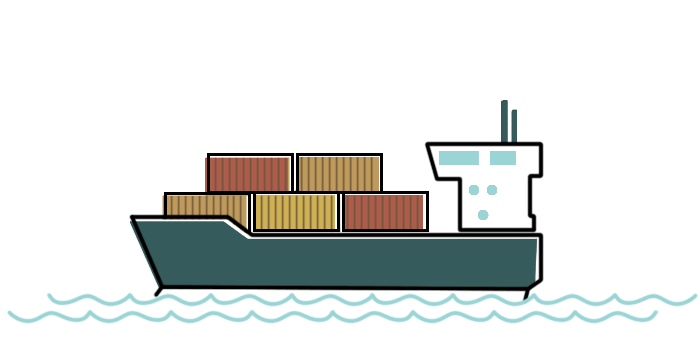 You spoke, and we listened...

As we move into 2022, we are focused on what we learned in 2021 and how we can provide better service to you, our customer. Due to continued supply chain issues, instead of pre-selling our NEW Collections in January (with no guaranteed arrival dates to our warehouse), we are asking you to wait until further notice to place orders with new items. We recognize that we are introducing a new way of buying, and are hopeful that with your help we will prevent the confusion and challenges of 2021.
While you wait to place your orders for NEW product, we encourage you to order and ship IN STOCK items NOW. In Stock items are currently the only products you can purchase on our website. We will update the site as product arrives to our warehouse.
We acknowledge that we are still living in uncertain times as it relates to the global shipping crisis and labor shortages, and we can currently only promise delivery on items we have in stock.
As product arrives to our warehouse, we will release it for sale with plenty of lead time and notifications for you to place your orders. All communication will be sent via e-blasts, emails and postings on our website, Facebook and Instagram.
All of our NEW 2022 items have been ordered and are in production at this time. We are waiting for confirmed arrival dates before we release these products for purchase. Items could sell out quickly once they are released, so please be sure to sign up on our Mailing List to stay up to date!
We

know we are asking you to embrace a new way of buying and appreciate your

patience as we navigate these new procedures together. We are

committed to keeping you informed through open

communication along the way.

Based on the feedback we received from you, we are hopeful these changes will allow us to keep our promises to you and your

customers this year.



• Shop our "In Stock" items online.
Containers and International shipping schedules continue to be unreliable. We will not be releasing product we do not have in our warehouse for purchase until it arrives in house. We will give you plenty of lead time and notification before any container arrivals via email, eblasts, the website, and social media.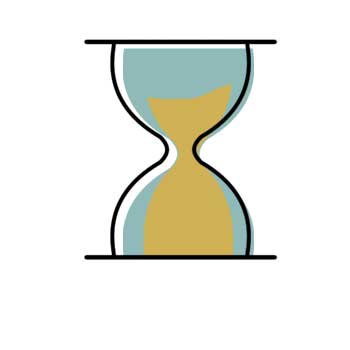 • Consider an earlier ship date.
This will allow our warehouse, which is still facing a severe labor shortage, more time to ship your order. We again encourage you to take in stock items now. We will not be able to ship all orders during the busy season of July, August, September, and October. If you select a ship date during these months, we cannot guarantee a timely delivery.
• Order by season.
If we receive an order with product for more than one season, those items will ship together as much as possible. By ordering Christmas and Halloween products together, Christmas items could cause a delay in your Halloween delivery, or Halloween products could cause your Christmas items to ship earlier than wanted. We instead encourage you to place orders for each season separately so we can deliver each season on time.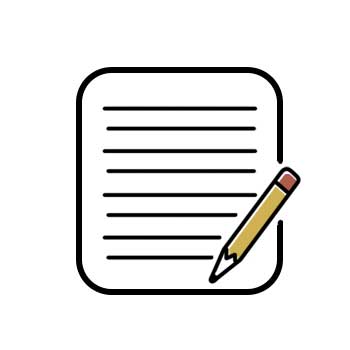 • Select a ship date and cancel date when placing orders.
If a ship date is not selected, the order will default to a same day ship date, and we will ship as products are available. A cancel date will prevent orders from shipping too late to be accepted.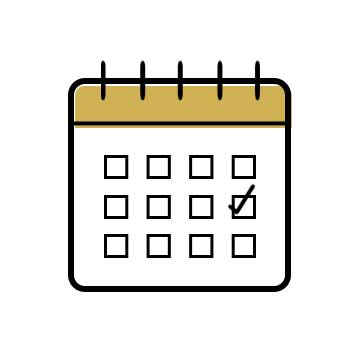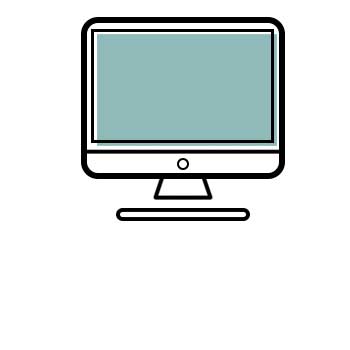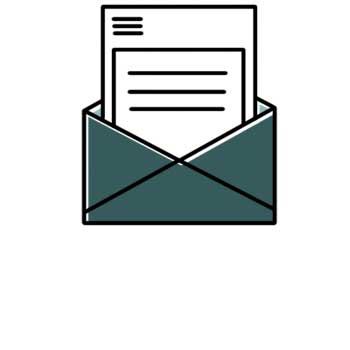 • Sign up on our Mailing List.
In order to stay up to date with company wide notifications and events, scroll to the bottom of the page and enter your email address in the Join Our Mailing List field.
• Use the Wish List feature online.
Create a wish list that can be easily converted to an order in one click! In lieu of a pre-order, a wish list can be dropped into your cart when items are released for purchase allowing for faster check out. Create multiple lists for each season and share them with your rep via email. To view a tutorial on how to make a wish list, click here.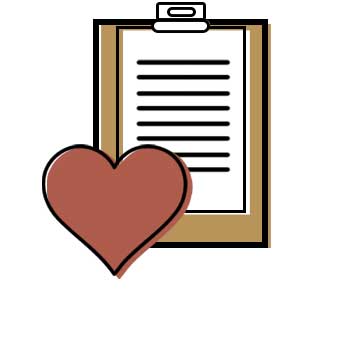 • There will be no printed catalog in 2022.
Due to constantly changing inventory levels and availability of product, we have made the decision not to print a catalog this year. Updates to come regarding a downloadable, digital catalog!